Columbia's Trusted Full-Service Glass Company
Our mission at Bigger Glass is simple: to provide high-quality services for our valued customers. Our team goes above and beyond to cater to each project's specific needs. Through open communication and exceptional service, we know you'll find what you're looking for with us. For more information or general inquiries, contact us today!
Since 2002 Drew Bigger has built a reputation around his ability to provide customers with a quality of service and workmanship which surpasses typical standards in the industry.
Always demonstrating professional care and expertise.
Competitive pricing, and better service!
Here you work with glaziers that have the ability to properly answer your questions with safety as well as aesthetics equally taken into consideration.
Quick turn-around consults, estimates, and repairs.
Accurate pricing offered from experienced professionals. When it comes to your pocket, we understand you don't like surprises, and neither do we!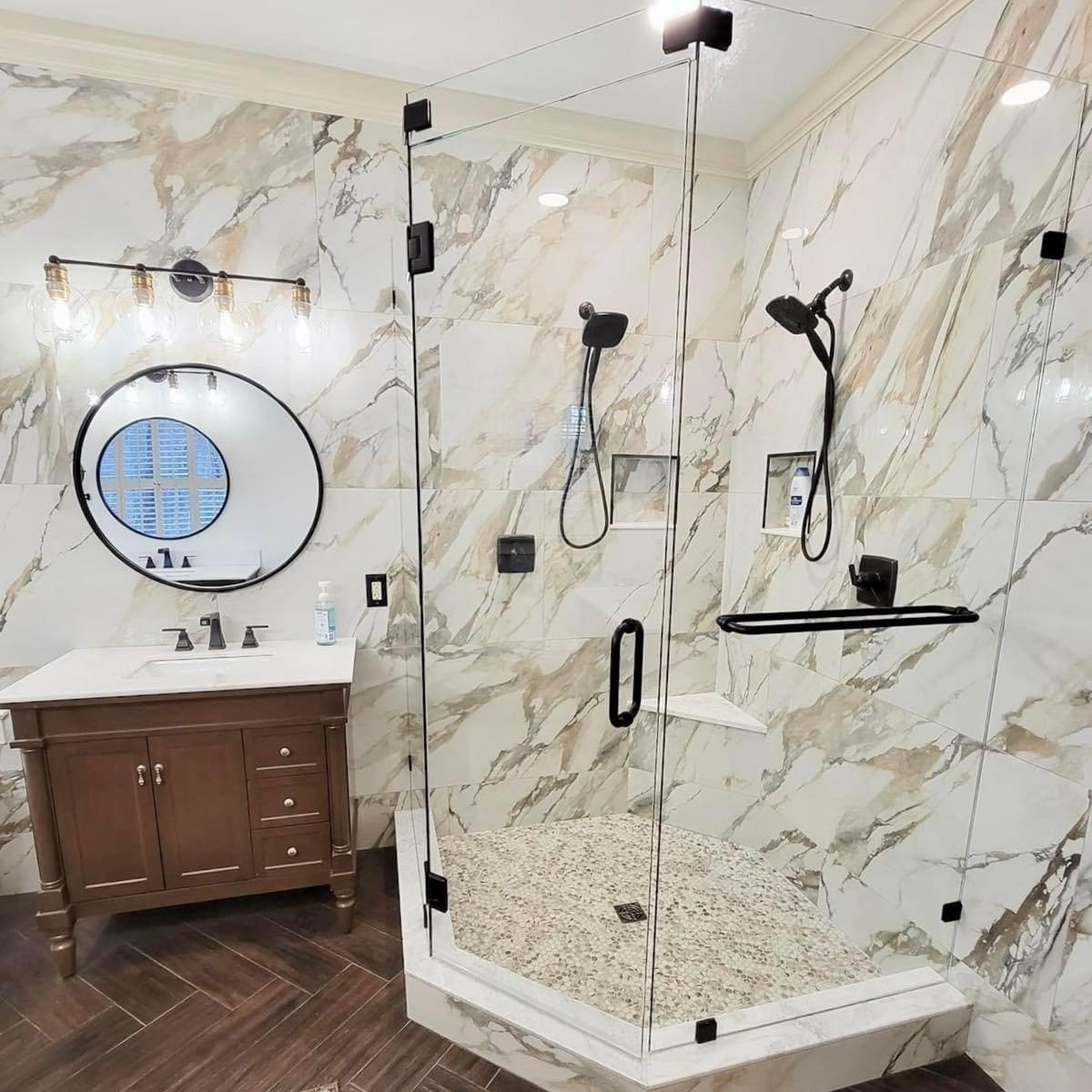 Whether you're remodeling your bathroom to give it a fresh new look, or starting from scratch in your brand new home, Bigger Glass Company strives to make the vison you have for your bathroom a reality…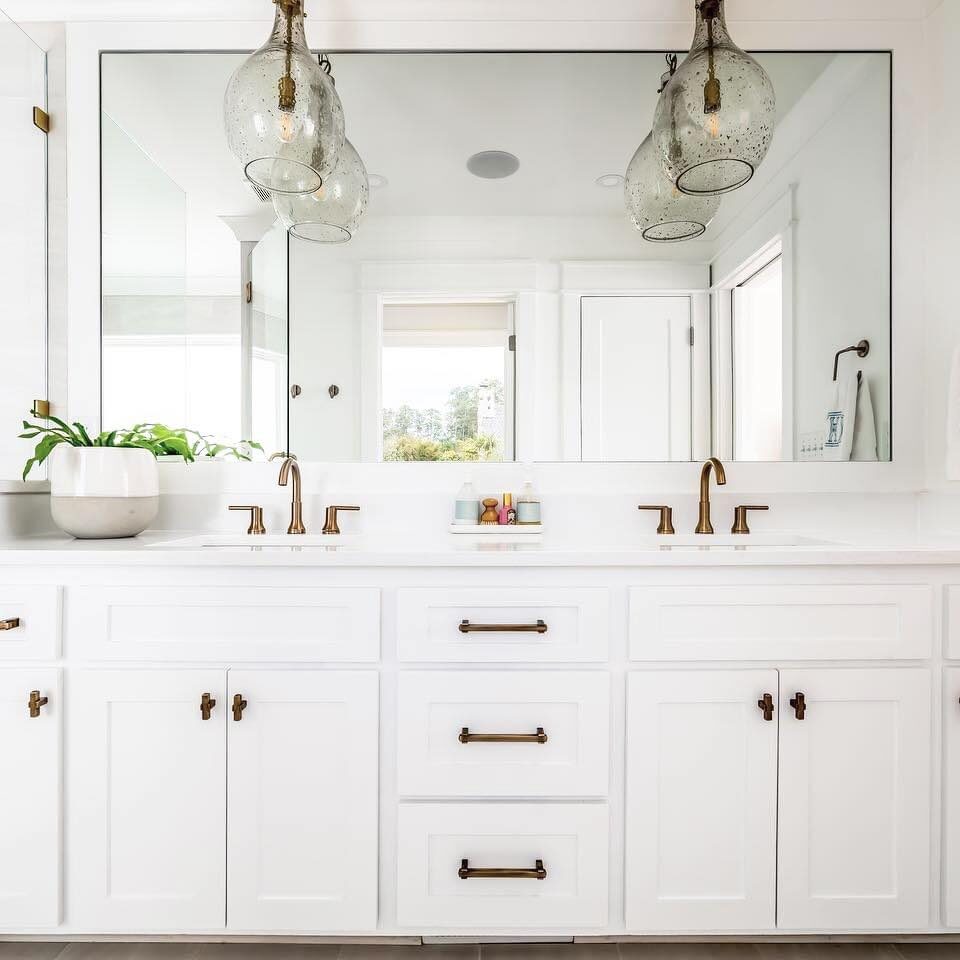 Your home should be a reflection of who you are. Mirrors can be a wonderful way to enlarge your space, and give your home some balance and light. Mirrors are truly one of the most versatile pieces you…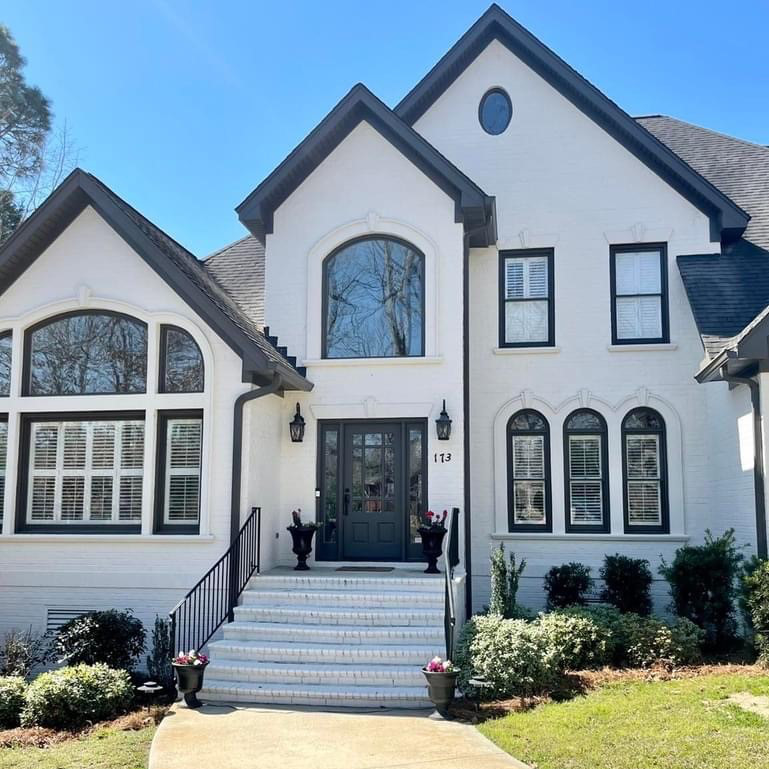 Residential Window Glass Replacement
Residential windows are an eye-catching component to any home as they offer home buyers and homeowners alike the appeal of natural sunlight to brighten any room in the house. Providing a visual access to…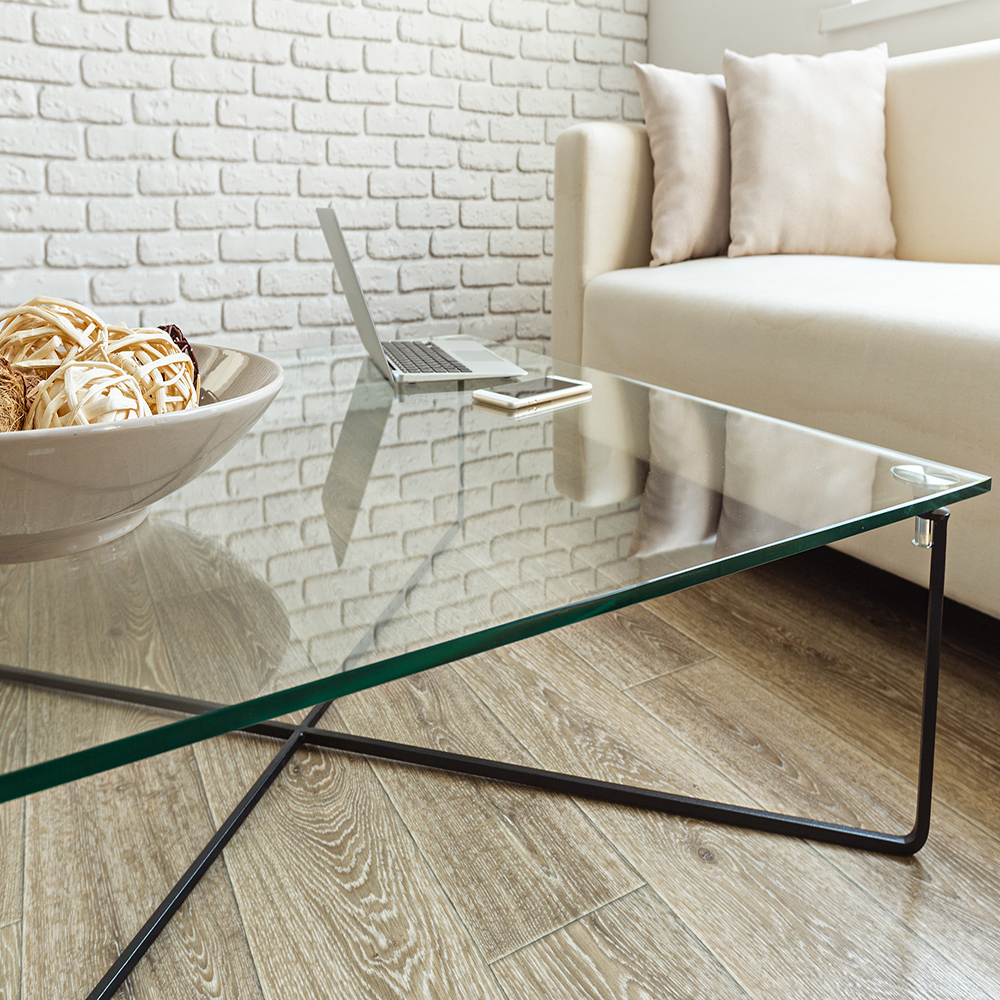 Give your home a fresh look with custom glass tabletops and/or shelving. From expert replacements for your favorite pieces to custom glass for your new furniture, our specialists have the expertise you need to get things right…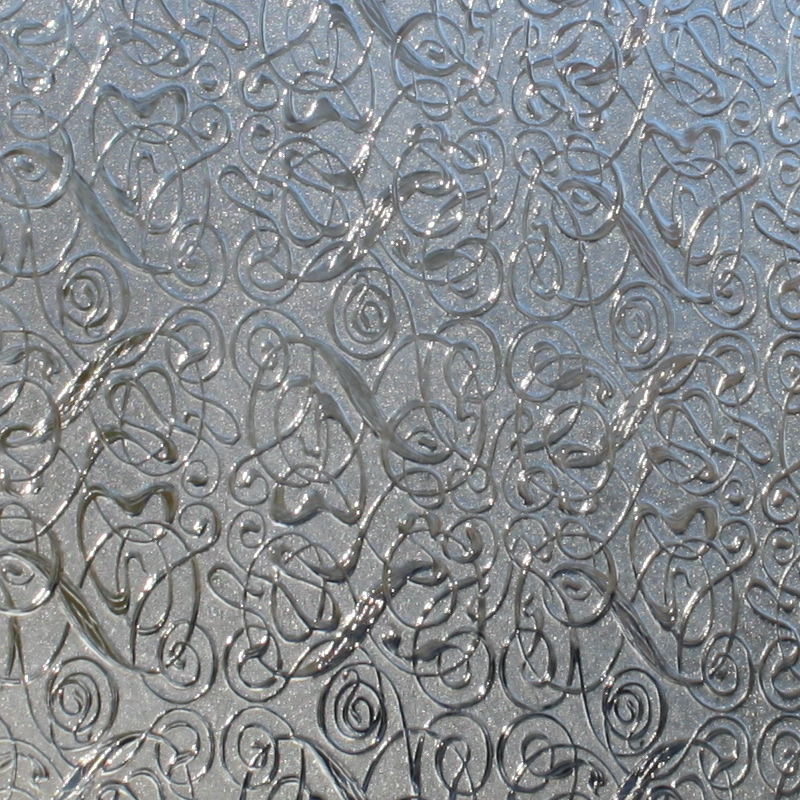 We have access to a wide range of textures and patterns which can offer just the right opacities for the purpose of controlling light as well as your privacy. Decorative glass can be used in offices, bathrooms, cabinets, furniture and …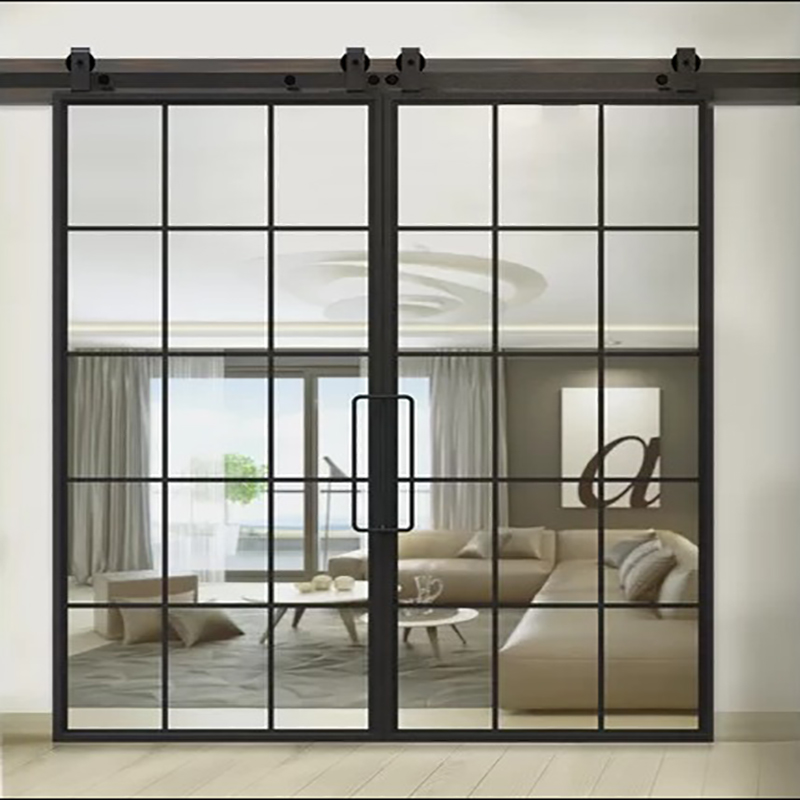 Sliding glass doors or glass barn doors take up minimum floor space while providing maximum functionality to your home or office area. Separate a space for privacy and open it back up with a smooth and simple glide to…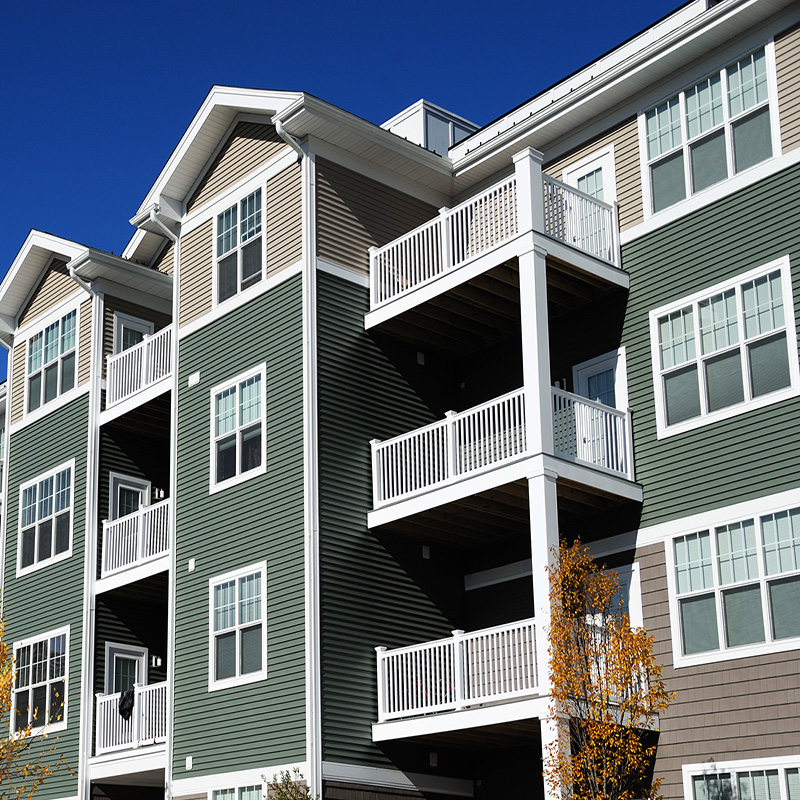 Apartments & Condominiums
It's very common for the seal in older insulated glass window units to fail. You know when your IG units need replacing when you start to see moisture appear between the two window panes. We have been replacing windows in…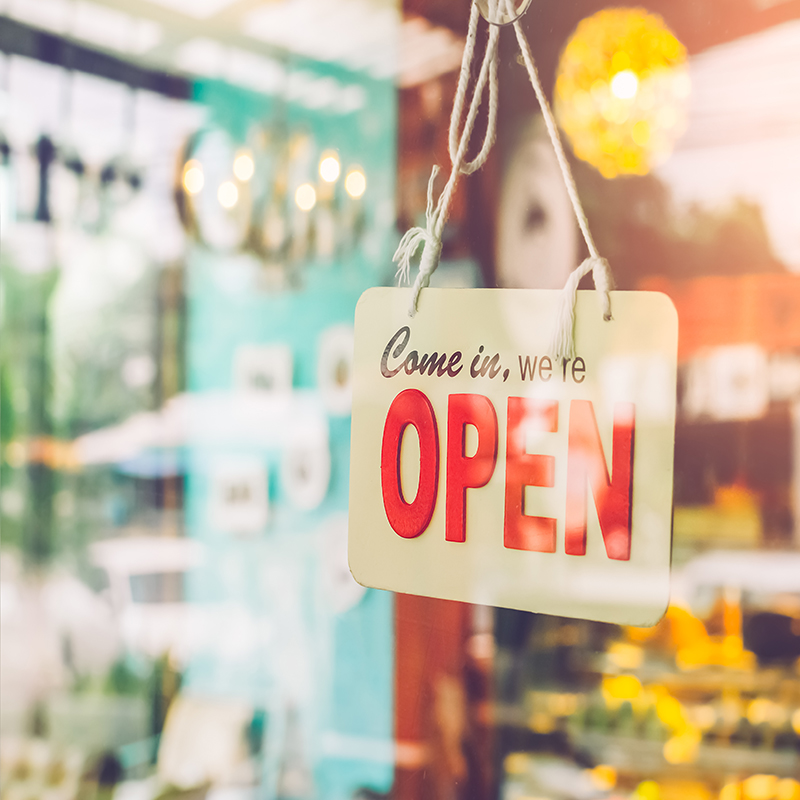 Who doesn't like to enjoy the good eats in and around Columbia, SC? We are proud of the many opportunities we have had to help longtime local and new restaurants around our great state. Whether you're looking for…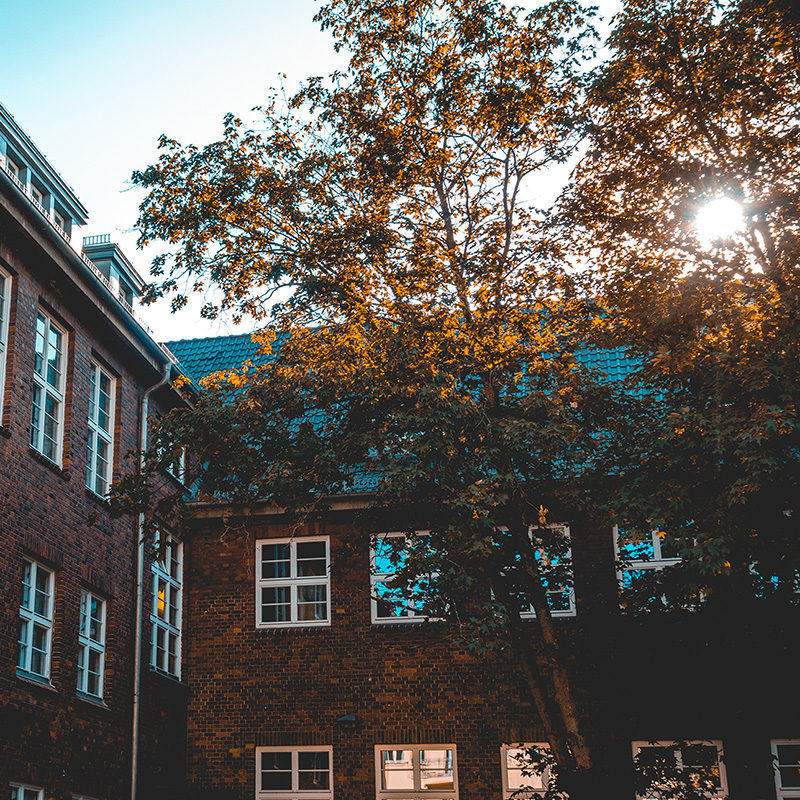 At Bigger Glass Company, we love serving our community. It has been an honor to install and design different glass projects for schools and colleges around the Midlands and surrounding areas over the years…
Retail shopping centers are a central part of the growth in the Midlands today. Attractive and trendy storefront designs for your retail space grab the attention of your window shoppers and help lure them inside…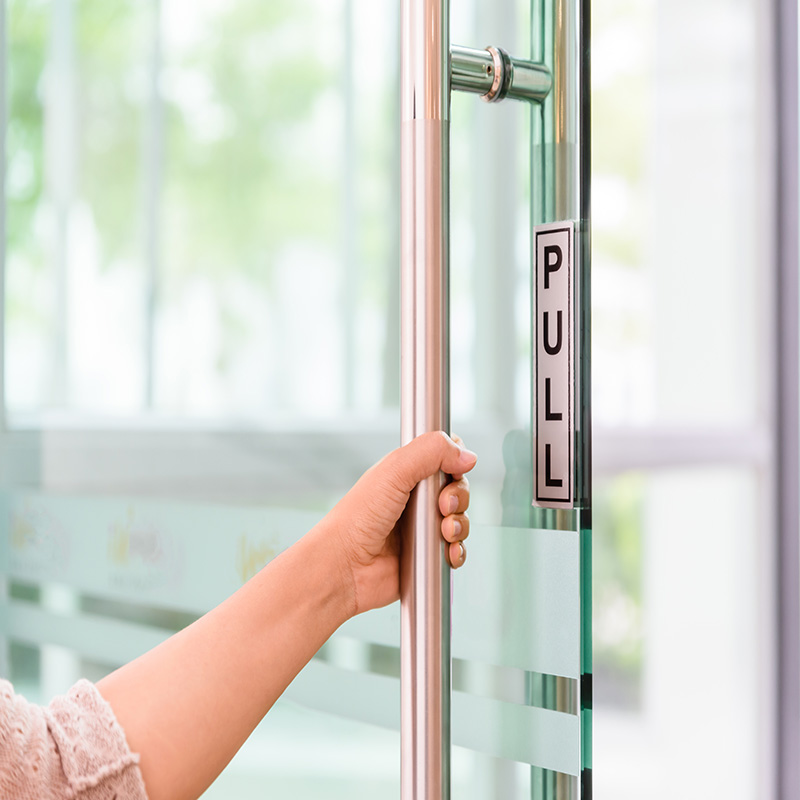 Commercial Storefronts & Door Repair
Bigger Glass Company holds years of experience estimating, fabricating, and installing commercial storefronts. We can also install door closers and panic devices for your commercial door, in addition to servicing your existing door…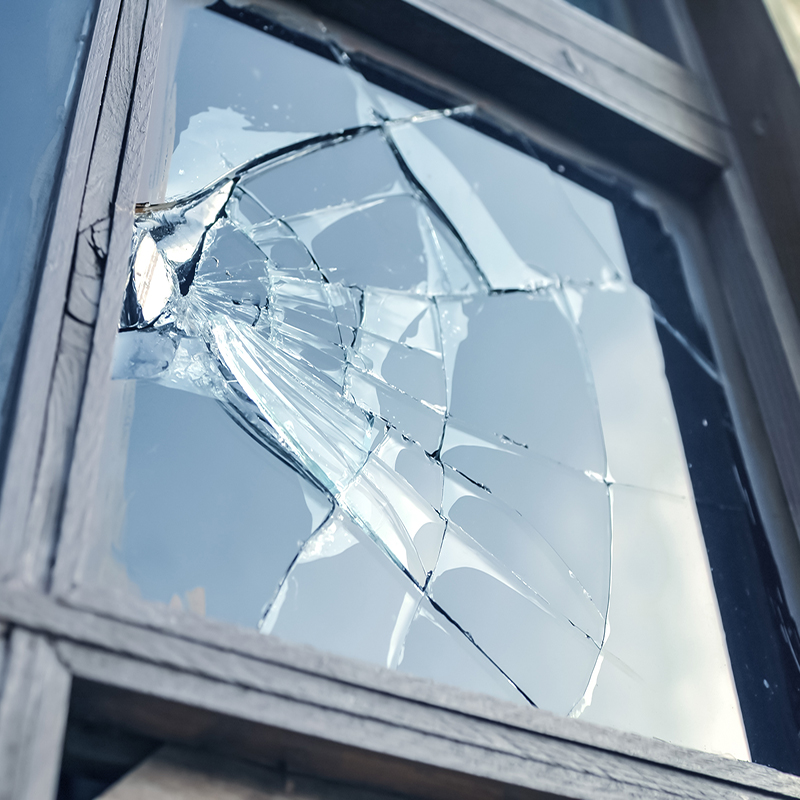 Emergency Board-up Services
Sometimes things happen, and unfortunately if it's after hours you are limited to what you can do or who you can call. Bigger Glass Company does offer an emergency board-up service for your broken window or door glass…