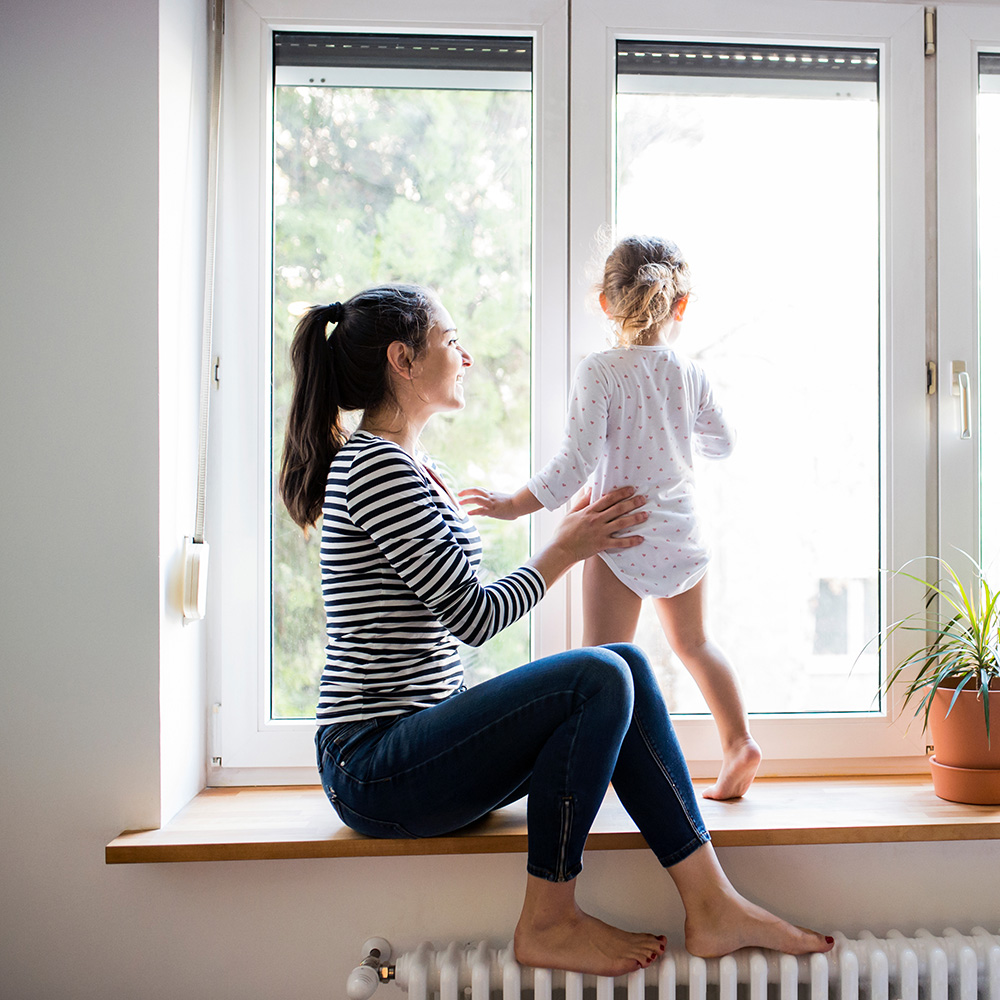 Residential Window Glass Replacement
Residential windows are an eye-catching component to any home as they offer home buyers and homeowners alike the appeal of natural sunlight to brighten any room in the house. Providing a visual access to the outdoors and adding a featured design element to the home itself, windows can also help keep your home energy efficient.  Modern technology allows for greater energy efficiency with double-paned windows and low-e glass coatings, so you can install large windows without the worries of how your electric bill could be impacted.
Insulated glass units were invented in 1865, but it didn't become common practice to install them in residential homes until around the 1970s.  While these units assist greatly in the effort to conserve energy within your home, they typically have a lifespan of about 5 to 10 years, depending on the manufacturer.  If you start seeing moisture in between the panes of glass on your window, it means the seal of your insulated glass unit has failed and it requires repair.  This is a very common occurrence and is easily repaired.  Just give us a call!